Webinar JEO Webinar Software
Discover the powerful Webinar Software That has gone live on more than 25000 Webinars already And We're JUST
GETTING STARTED...
Built to perform, Webinar JEO has powerful live and evergreen webinars.
Simple to set up. Powerful to run
Find Out More: And put this incridible online presentation software to work for you CLICK BELOW
"I have tried all the webinar platforms out there. Webinar JEO is the best" Tim Parker
Come And See Why Webinar Professionals Are Joining Webinar JEO Daily
Over 25000 Live Events In Just 12 Months!
Walt Bayliss
CEO: Hydrogen Software
Advanced Features That Will Present YOU In The Best Way
With direct integration to Facebook (tm) Live, Webinar JEO will direct share your presentation, desktop, powerpoint, camera or keynote straight to your Facebook(tm) timeline, group or page.
Tap into the worlds biggest audience. Facebook (tm) Live Streaming with one click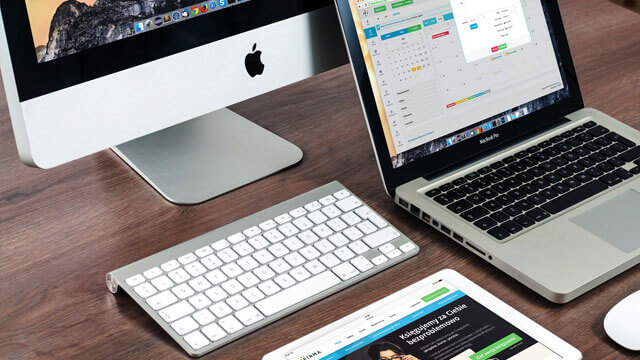 While the ease of setting up makes using Webinar JEO easy, the power of the features enables all presenters to have a complete tool kit at their fingertips.

Share screens, show camera & even interact with a live whiteboard.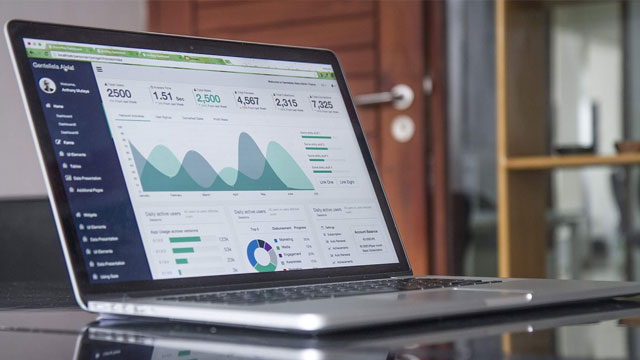 Webinar JEO intergrates with all major autoresponders, as well as allowing you to custom create your follow up sequences.
This means that every visitor to your webinar pages, no matter if they are live or evergreen will be captured and added to your growing database.
Webinars: The Single Biggest advantage given to you in ANY form of marketing
Webinars REALLY Work
Webinars connect in ways that web pages can only dream of
When you can genuinely engage with your audience, answering their questions in live time, and demonstrating your own personality and voice, understanding and conversions both are boosted as a result.
Delivering training? or need to nail that presentation coming up?
Webinars are the key to making sure your message is heard and your point is made.
Come and see what Webinar JEO can do for YOUR business today.
Disclaimer: This website in no way is affiliated with FaceBook or any FaceBook entities. Once you leave FaceBook the responsibility no longer is on their site. We make every attempt to clearly state and show all proof. We do not sell your email or any information. Can Spam compliant. If you have any questions please feel free to use the contact us link above this text.
© 2017 - WebinarJeo.com - All Rights Reserved